 Celebrating Our Graduates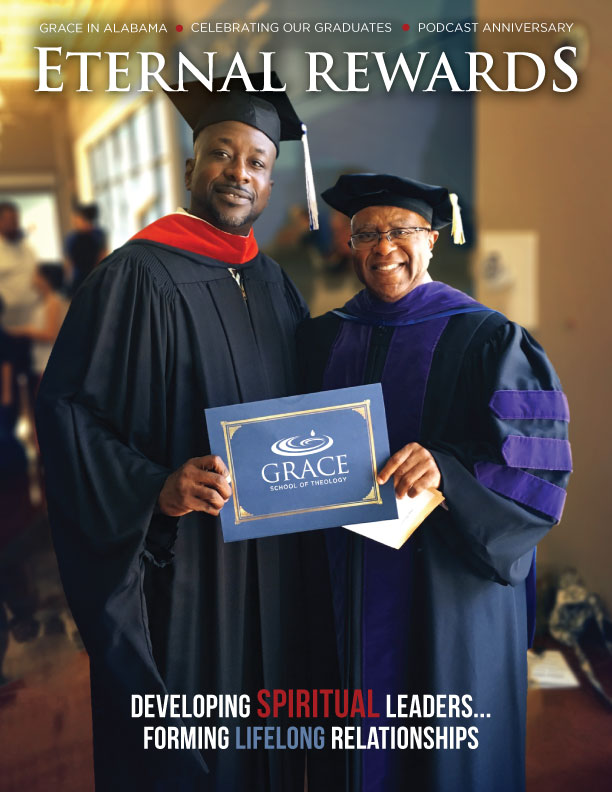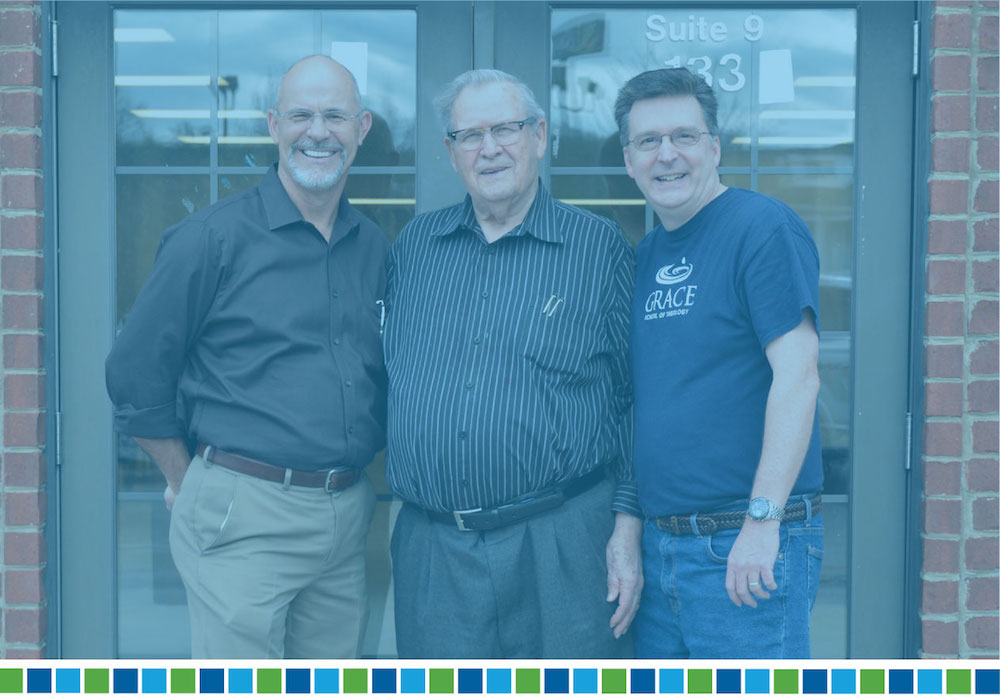 REACHING ALABAMA AND BEYOND
God awakens an idea in the heart of a gifted businessman, things happen. This is the story of Grace's teaching site in Trusville, Alabama.
FACULTY PROFILE: Dr. Ken Wilson
Grace School of Theology is blessed to have one of today's foremost Augustinian scholars serving on our faculty.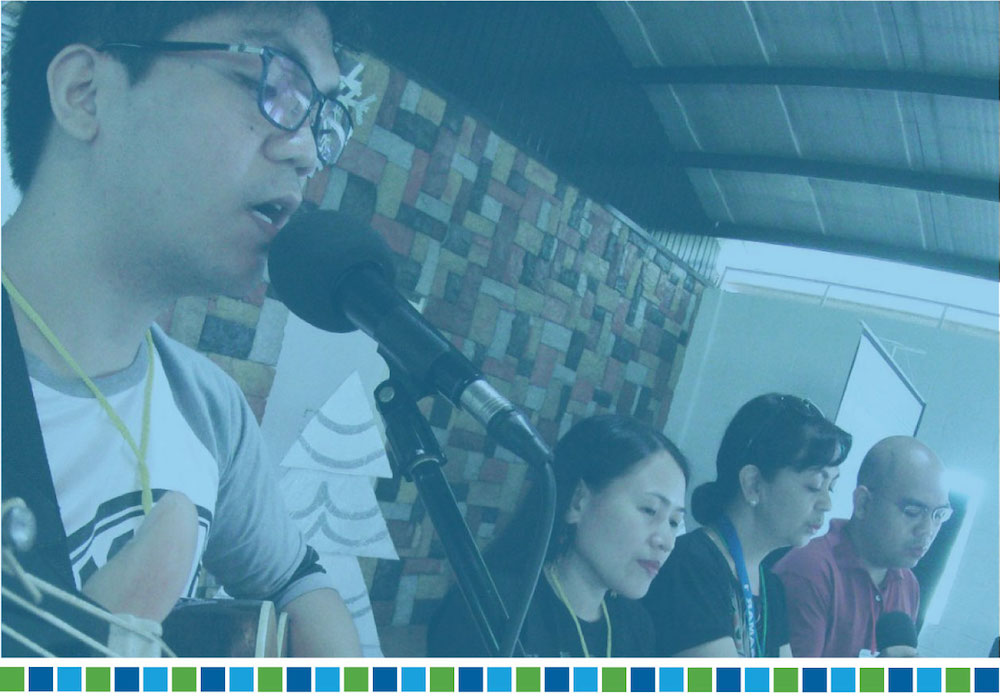 STUDENT PROFILE: AJ Villanueva
AJ Villanueva has been an avid musician since he was young, and now he is using his experience to equip others to lead worship.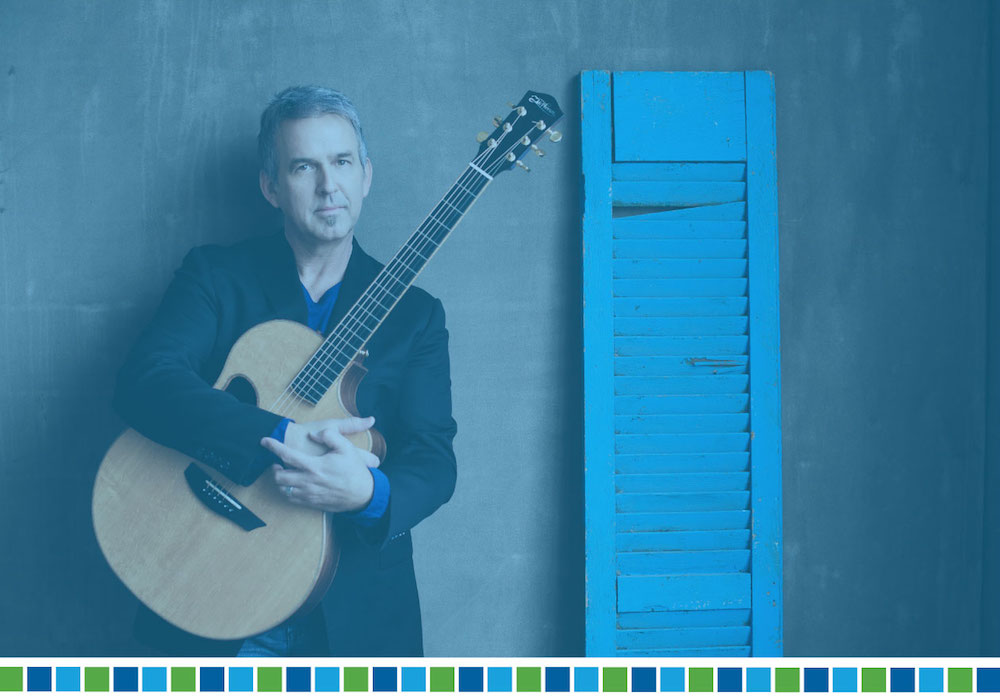 SAVE THE DATE: 2017 Banquet
Join us this year as we journey to destinations around the world to hear about the impact you are having through Grace.
Meet AJ:
Grace's 1st Graduate in the Philippines

Meet Dr. Thomas Beavers:
Grace Partner in Birmingham, Alabama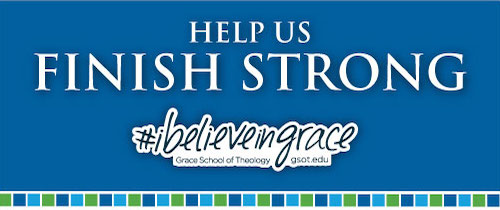 Help us finish our fiscal year strong as we serve a record number of students enrolled for our summer session! For a gift of any size, we'll send you an #ibelieveingrace sticker. Whether you put it on your car or laptop or favorite cup, it's a great conversation starter!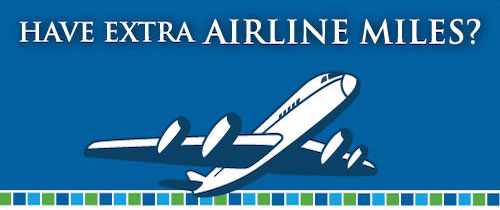 Grace faculty members travel everywhere from Cuba to Nepal to teach and disciple students, so your gift of airline miles could help the seminary save thousands of dollars! If you can help, please call the Advancement Office at (877) 476-8674. As a thank you, we'll make sure you get a full report and pictures of the students you help train!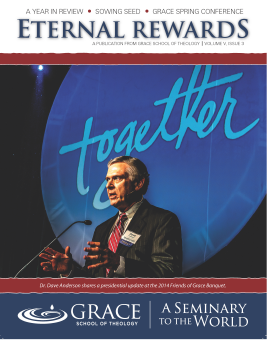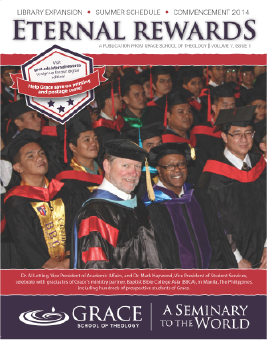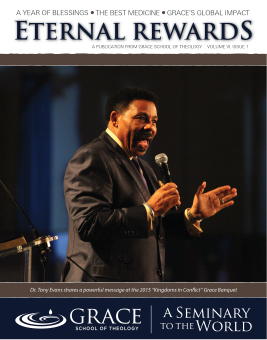 The Official Ministry Magazine of Grace School of Theology

The Official Partner Magazine of
Grace School of Theology.