 Celebrating a Year of Impact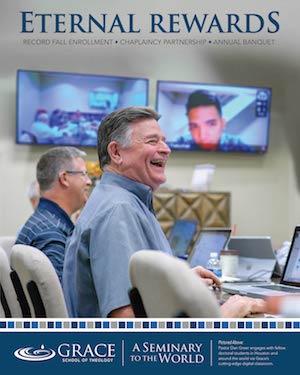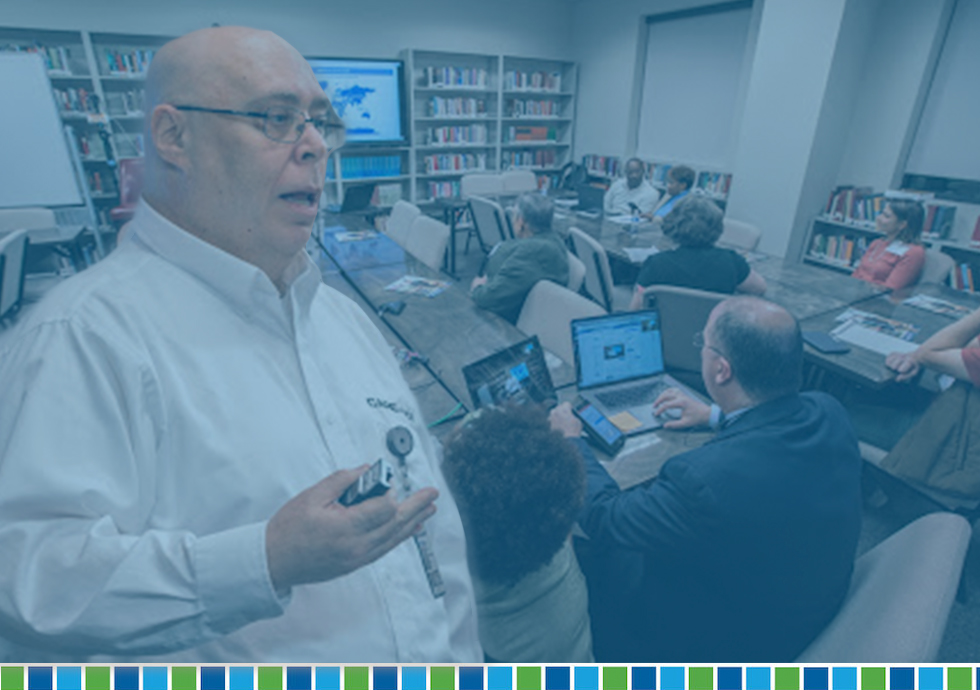 Training Chaplains Around the World
We are excited about a new ministry partnership with CAREForce and Ken Schlenker, a nationally-recognized crisis care expert.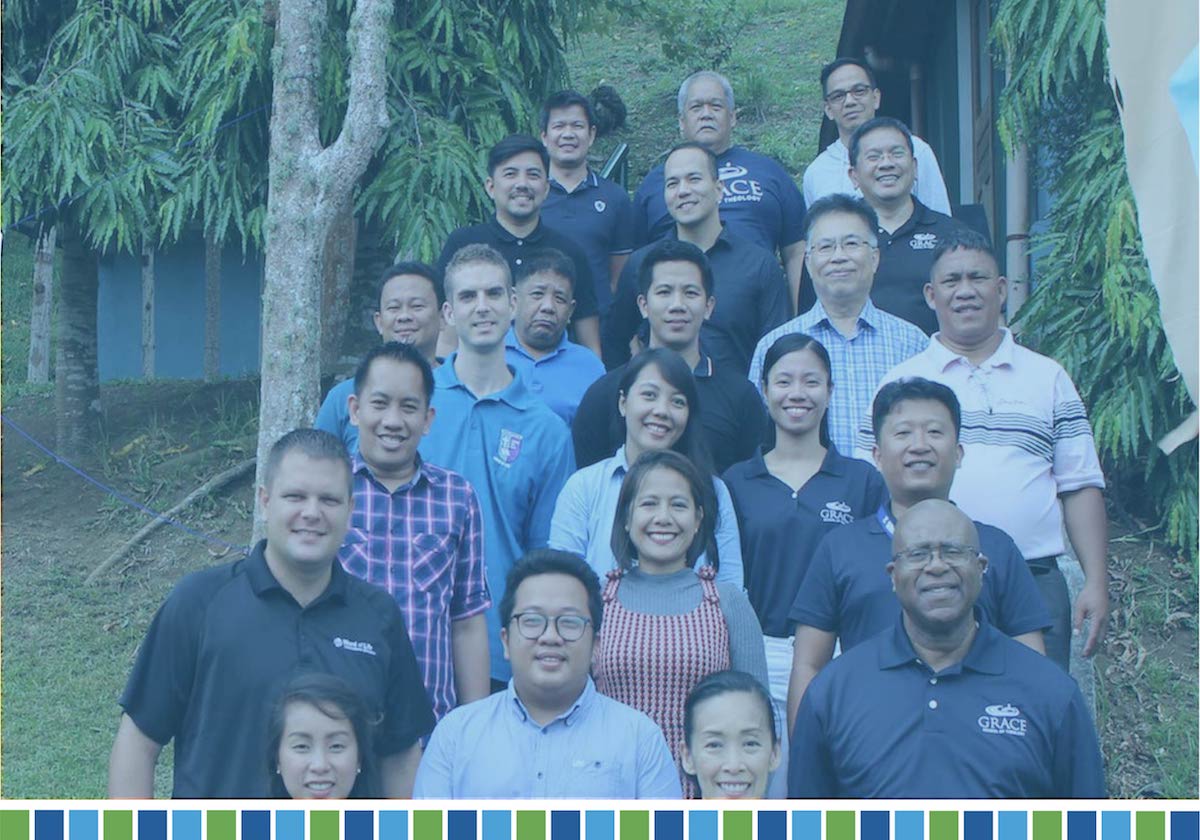 GLOBAL VISION YIELDS ETERNAL IMPACT
This fall we celebrated another record enrollment (a 30% increase over Fall 2016) with a significant portion of the growth stemming from new nations.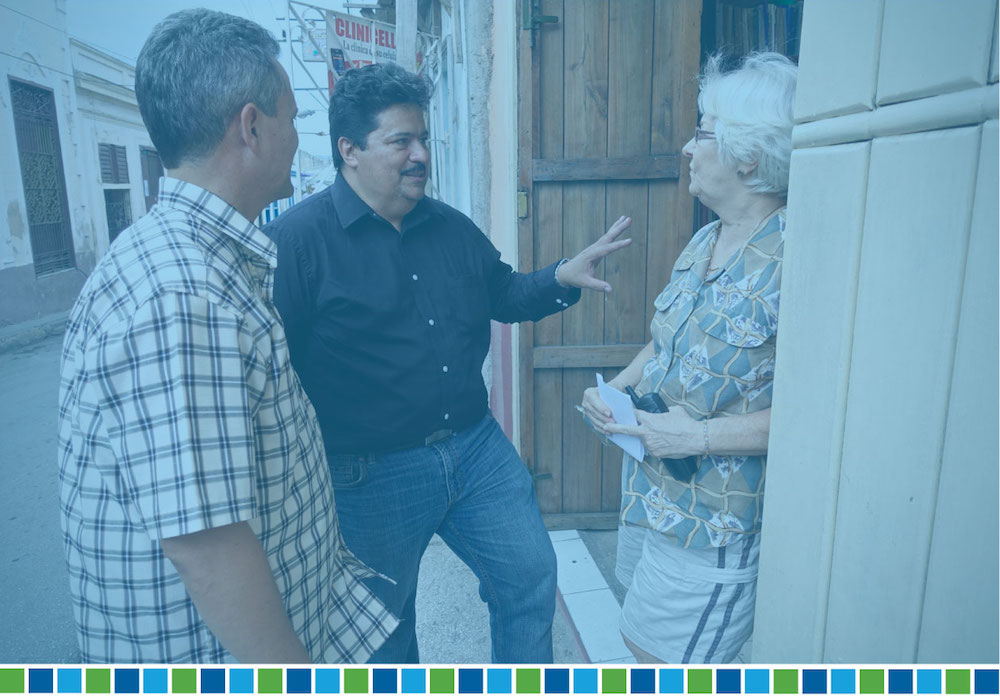 Dr. Fernando Abella, Director of Grace's Spanish Bible Program, is experiencing the boundary-defying power of God's grace firsthand.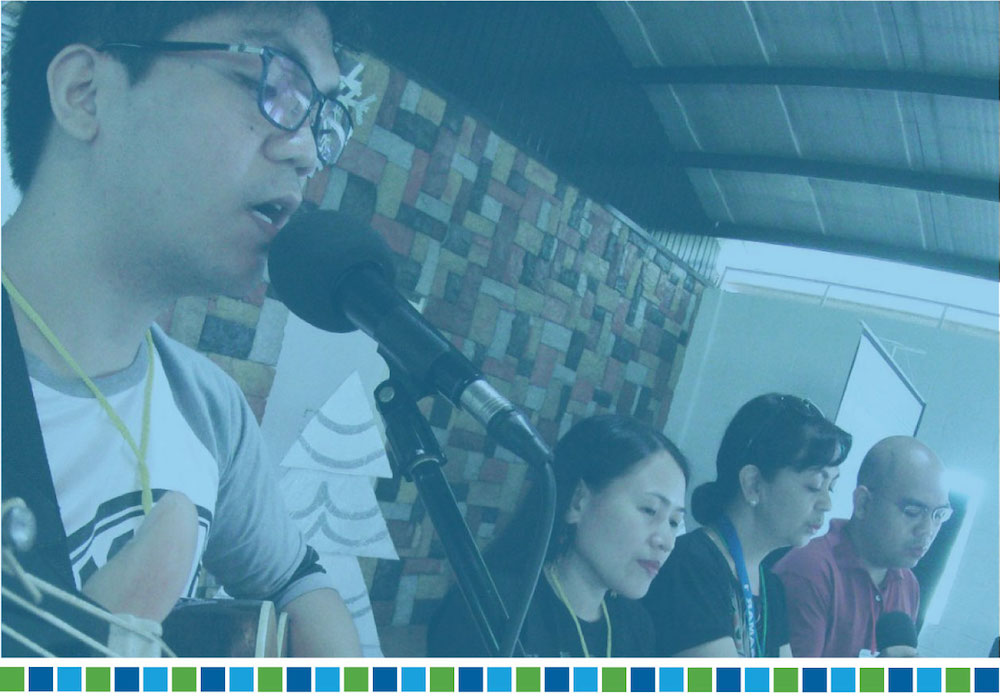 STUDENT PROFILE: AJ Villanueva
AJ Villanueva has been an avid musician since he was young, and now he is using his experience to equip others to lead worship.
Meet AJ:
Grace's 1st Graduate in the Philippines

Meet Dr. Thomas Beavers:
Grace Partner in Birmingham, Alabama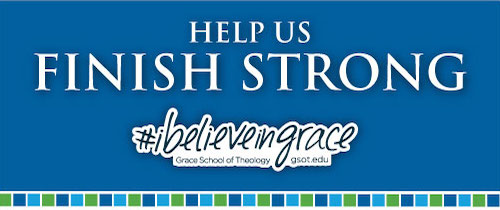 Please make Grace School of Theology part of your year end charitable giving. Your gifts provide the tuition assistance needed to help our students access affordable seminary education. Our tuition rates are among the lowest in the country, and international students access internationally-accredited seminary education for just a few dollars per class!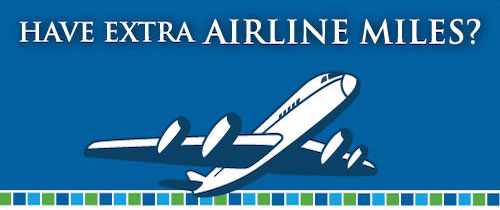 Grace faculty members travel everywhere from Cuba to Nepal to teach and disciple students, so your gift of airline miles could help the seminary save thousands of dollars! If you can help, please call the Advancement Office at (877) 476-8674. As a thank you, we'll make sure you get a full report and pictures of the students you help train!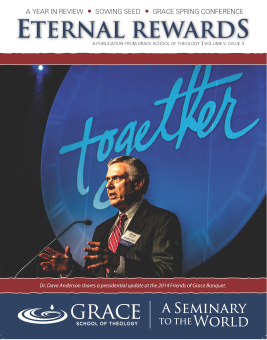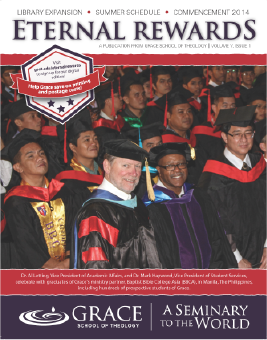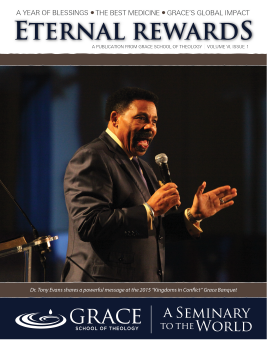 The Official Ministry Magazine of Grace School of Theology

The Official Partner Magazine of
Grace School of Theology.