THE GRACE CONNECTION:
Reaching Alabama and Beyond

When God awakens an idea in the heart of a gifted businessman, things happen – and often quickly. That's the story of Grace School of Theology's campus in Trussville, Alabama, just outside Birmingham. Through divine connections among those who share Grace's heart and passion, God is fueling our vision to develop spiritual leaders in every nation.
Not quite sure how to begin, but confident in what God had called him to do, Dave began sharing his vision with several people involved in Christian education and received a lot of encouragement to start a Bible college in his community. Teaming up with a fellow church member and businessman Robbie Roberts, the two men met, shared, and prayed about offering solid biblical education in their community, and a grace connection was forged.
Robbie dove into the research and feasibility study using the profile of the type of school he and Dave had defined. As he reviewed accredited Christian colleges and schools, Grace School of Theology's profile fit the model of what they envisioned for Alabama. He placed a call to Dr. Al Letting, Grace's Vice President of Academic Aairs, which sparked a series of prayerful conversations about a partnership in Alabama.
"It was incredible to find a school that was like-minded. The alignment in doctrinal position was paramount," says Robbie. "It was also encouraging to find a school that was not only affordable but also accessible through its online courses." It was a divine connection, so the next step was finding a place for Grace to call home in the Birmingham area. After much prayer and planning, Dave was introduced to the Hooker family, who owned a property in the growing community of Trussville. They soon met to discuss the specifics of leasing space for Grace's Alabama teaching site, and another connection was made.
"As we were talking, Mrs. Hooker said, 'How do you negotiate with God?' They saw the opportunity to use this space for ministry, and I felt very good leaving that day that God had led them to partner with us," says Dave.
After a build-out process, the Trussville facility opened last year and hosted its first intensive class this spring. "We are blessed to be a part of what God is doing through Grace in Alabama," says Robbie. "We are excited to have this facility, but the greatest blessing is not the building. We really want it to be used of the Lord, but it's really about the people, the students, and the relationships."
And for Dave, this is just the beginning of what God has in store. "We hope to establish a model here that we can duplicate in other places because our vision is not just for Alabama but the whole Southeast and eventually the whole world."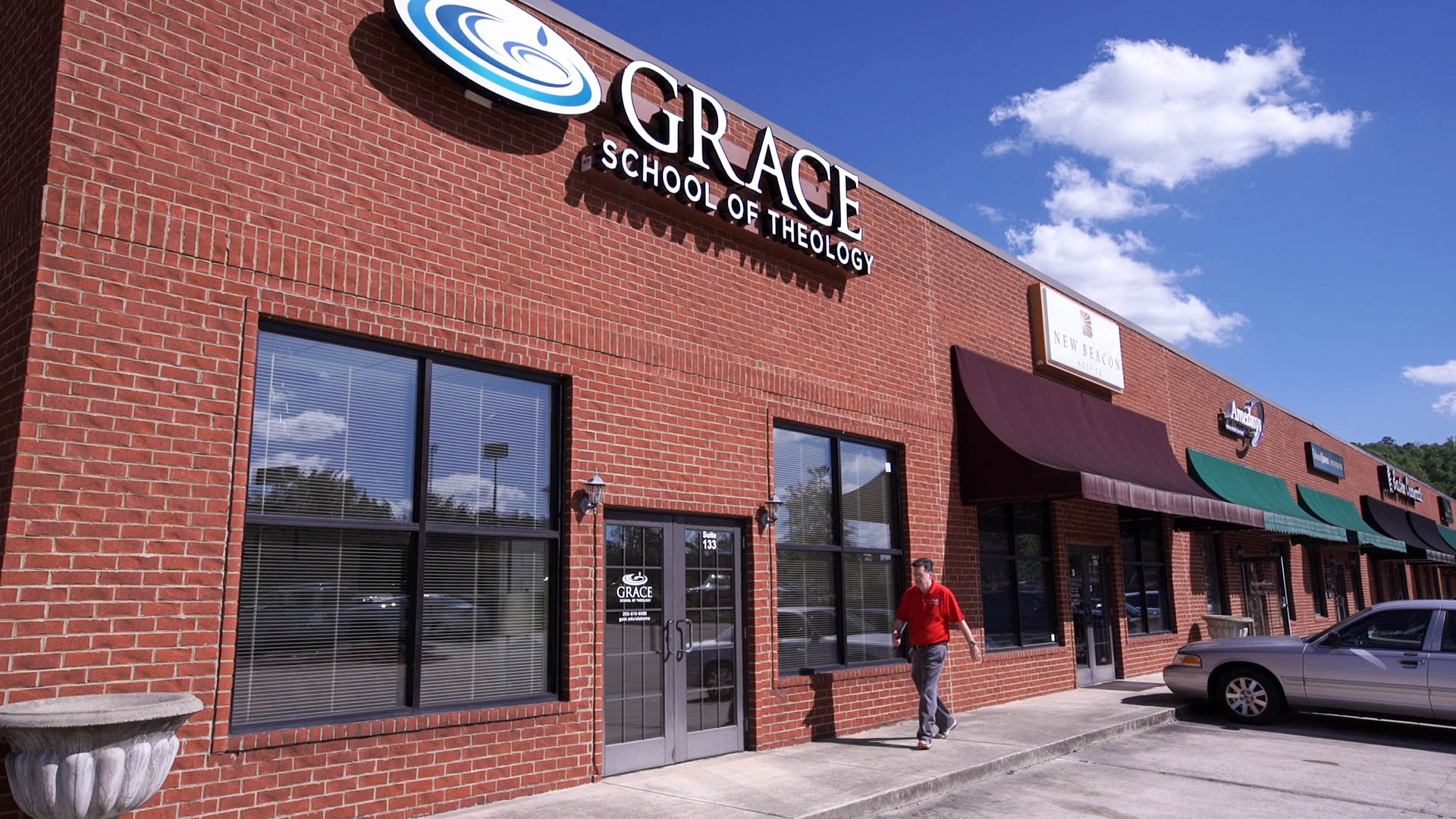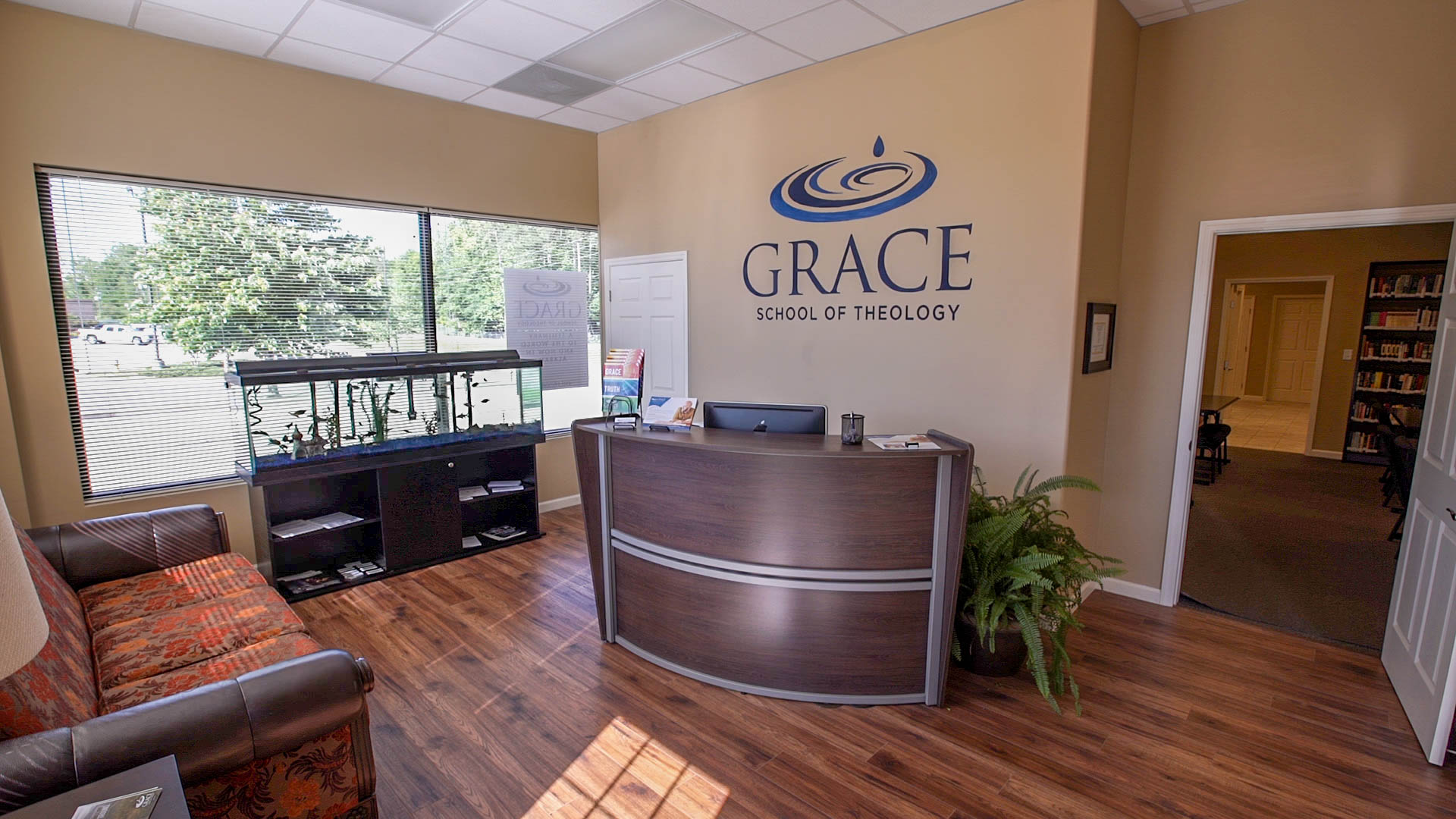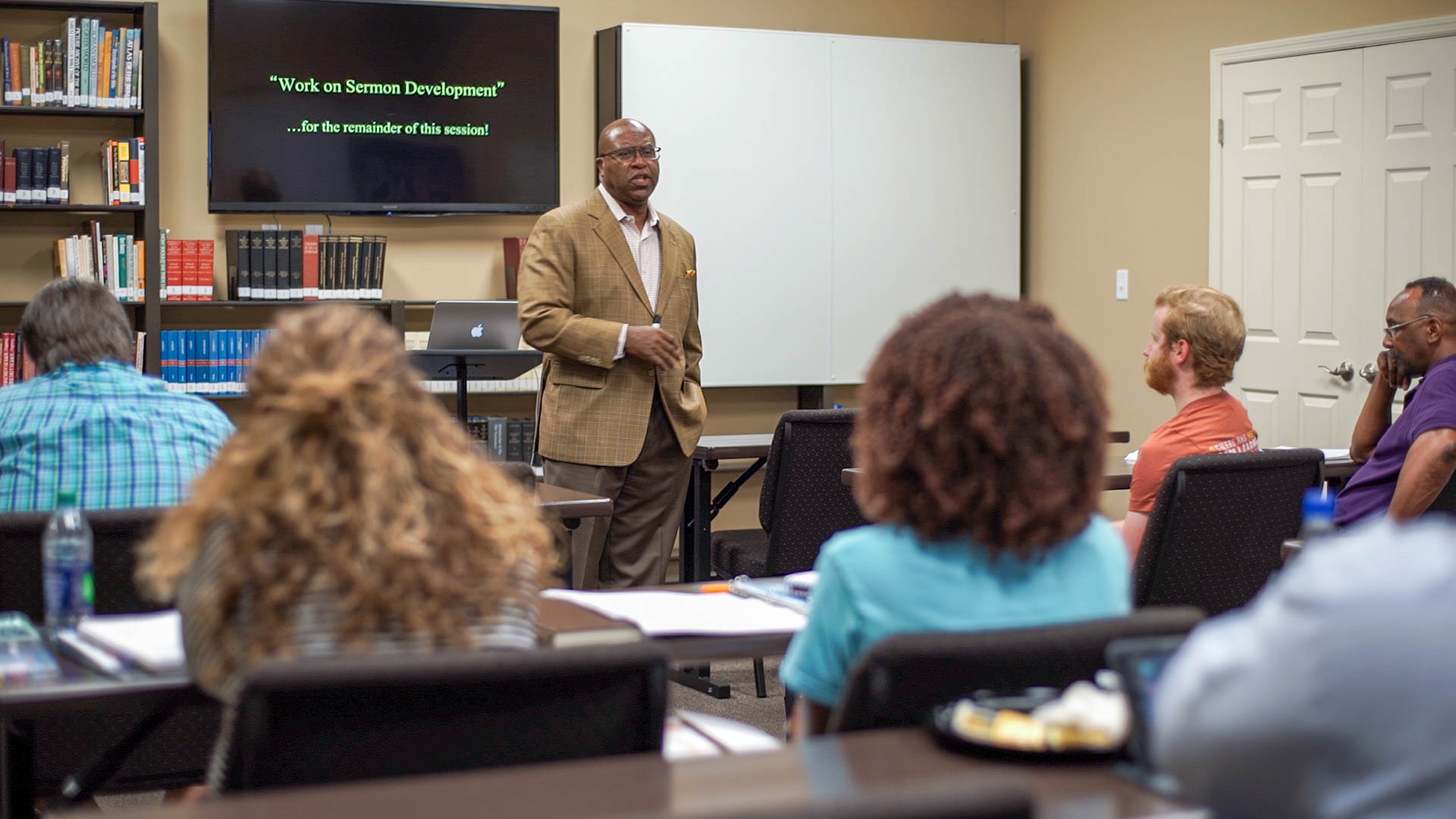 Dr. Thomas Beavers
Pastor, New Rising Star Church
Leaders like Pastor Beavers are excited about what God is doing through Grace in the Birmingham area. Check out why he believes in Grace.
Partner with Us in Our Vision to Develop Spiritual Leaders in Every Nation