SAVE THE DATE: 2017 Banquet

Join us this year as we "Carry On" and journey to destinations around the world to hear about the impact you are having through Grace School of Theology.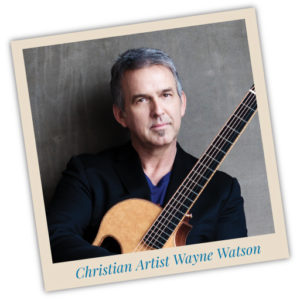 As we get ready to take off, we'll be treated to a live mini-concert from Christian artist Wayne Watson, a 12-time Dove Award winner.
Guests will hear in-person testimonies from students and partners and experience our cloud-based, interactive learning technology with live updates from students around the globe. We truly are "A Seminary to the World" thanks to your generous support!
While we're going to take you around the world, the event will be hosted locally in The Woodlands area at the brand new Holiday Inn Hotel & Suites in Shenandoah. If you would like to be part of the volunteer leadership for the event, assist with auction items, or just want to nd out more information, email Tammie Jurek at tjurek[@]gsot.edu or give the office a call at (713) 751-9984.
Partner with Us in Our Vision to Develop Spiritual Leaders in Every Nation