3 WAYS to REACH the WORLD

THE WORLD NEEDS GRACE
NOW MORE THAN EVER
That's why we have worked diligently to develop resources to encourage disciples around the world and to reach those who have yet to experience the life-changing power of God's grace.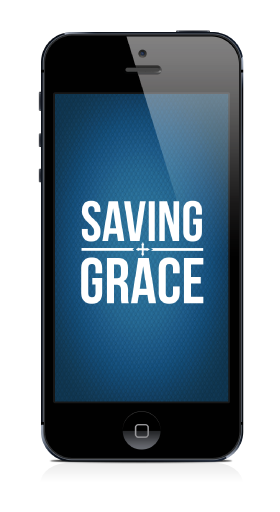 (1)
This spring we celebrated the one-year anniversary of the Saving Grace Podcast, a weekly program that shares the truth of scripture through the lens of grace. The response has been greater than we could have ever imagined with more than 33,000 downloads from people in all 50 states and 84 countries. By leveraging this cost-effective technology, we are truly reaching the world with the good news of Christ's love.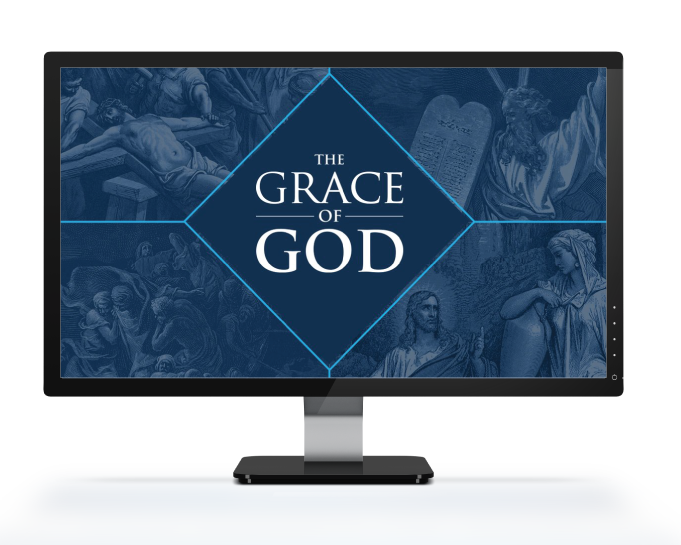 (2)
In the fall, we launched a nine-part foundational series on grace taught by Dr. Dave Anderson, Dr. Ken Wilson, and Dr. Joe Wall. The online course, entitled The Grace of God, is offered free of charge and covers key tenets of grace related to sovereignty, salvation, and rewards. We are passionate about developing spiritual leaders in every nation, and courses like this enable us to deliver theological training that is accessible to anyone with access to the internet and a willingness to learn.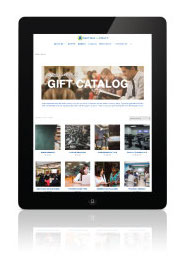 (3)
In addition, we created a resource for those who wish to partner with Grace relationally, prayerfully, and financially. This new digital tool includes the Grace Gift Catalog, an interactive list of giving opportunities ranging from $100 to $100,000, enabling you to give intentionally and specifically to a facet of Grace's ministry that most resonates with you. With your support, the opportunities to impact the world are truly limitless.
Partner with Us in Our Vision to Develop Spiritual Leaders in Every Nation