Meet the Advancement Team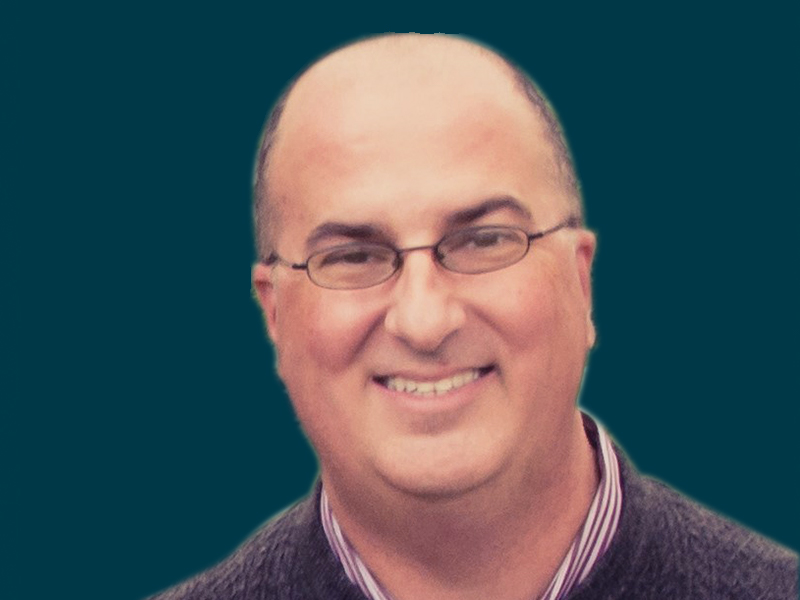 Daniel A. Labry
Vice President of Advancement
Bringing more than two decades of nonprofit management experience to the team, Mr. LaBry served at ministries such as ABBA Fund, EvanTell, and WorldServe Ministries. He also spent time in the nonprofit sector at Washington Scholarship Fund, Challenger Center, and University of Houston-Clear Lake. He looks forward to being a Grace School of Theology student as he pursues his Masters of Ministry. He and his wife, Angela, have three sons and a daughter.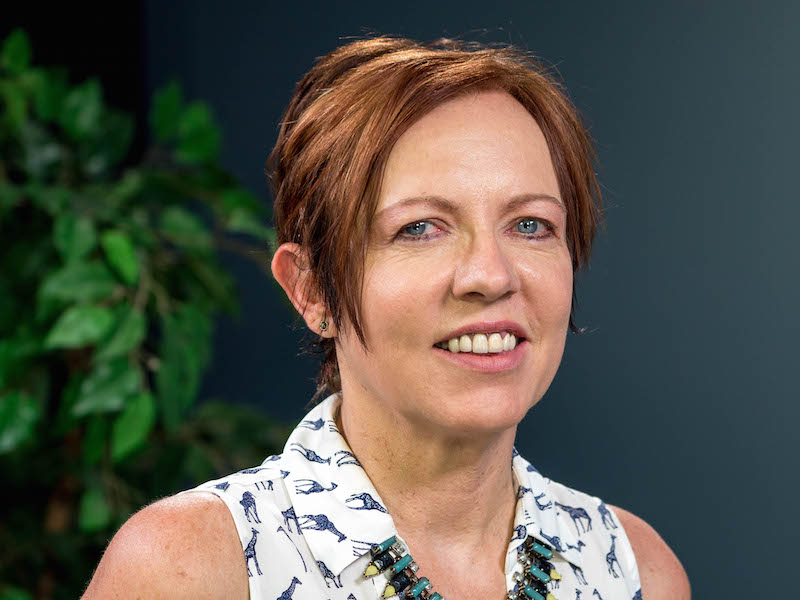 Karen Nix
Advancement Services Manager
Karen grew up in Oneonta, Alabama, and attended the University of Alabama in Tuscaloosa. Her professional life includes serving at Mobil Oil as well as working in various law firms as a paralegal. Karen began serving at Grace School of Theology in 2013 and considers her position to "be a true blessing as it has allowed her to work with many dedicated Christian and enjoy new growth in both her professional and personal life." Karen is married to Tommy and they have three daughters: Bethanie, Megan, and Allison.
Tammie Jurek
Event Coordinator
A certified event planner, Tammie has served at Grace School of Theology since 2014, coordinating events throughout the year and planning Grace's Annual Banquet. She says, "There is a great joy for her as she brings people together for events, especially when she sees volunteers using their talents to serve Grace and the Body of Christ." Tammie is wife to Walt and mom to Joshua, Megan, Timothy, and Christopher. All of their children were home educated and are now following their careers as the Lord leads them.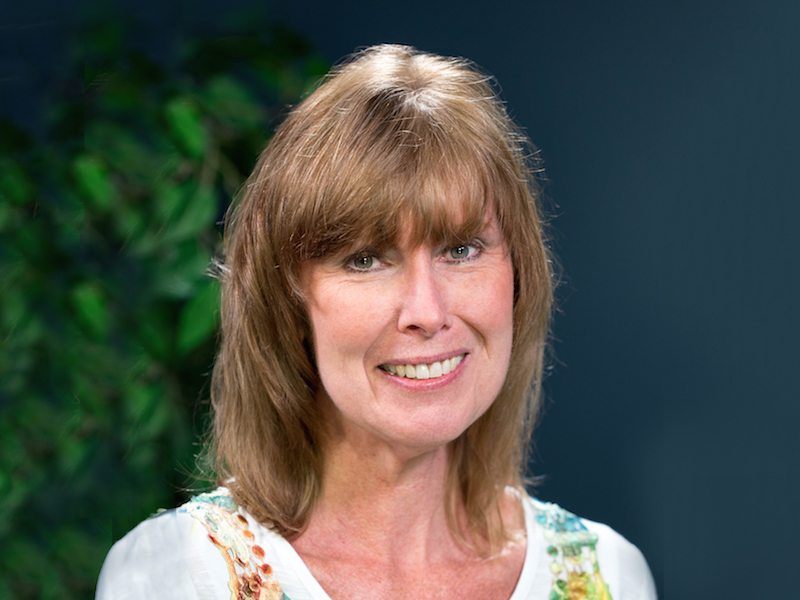 Micke Goteman
Director of Media Production
Micke moved to Texas in 2010 from Stockholm, Sweden, where he was born and raised. Whether it be while serving in full-time ministry with Young Life International, church planting in Stockholm or now in his role with Grace School of Theology, Micke has always been passionate about using media as a powerful tool to serve the Kingdom of God. Micke studied leadership and theology in Sweden and now lives in Houston with his wife, Nancy.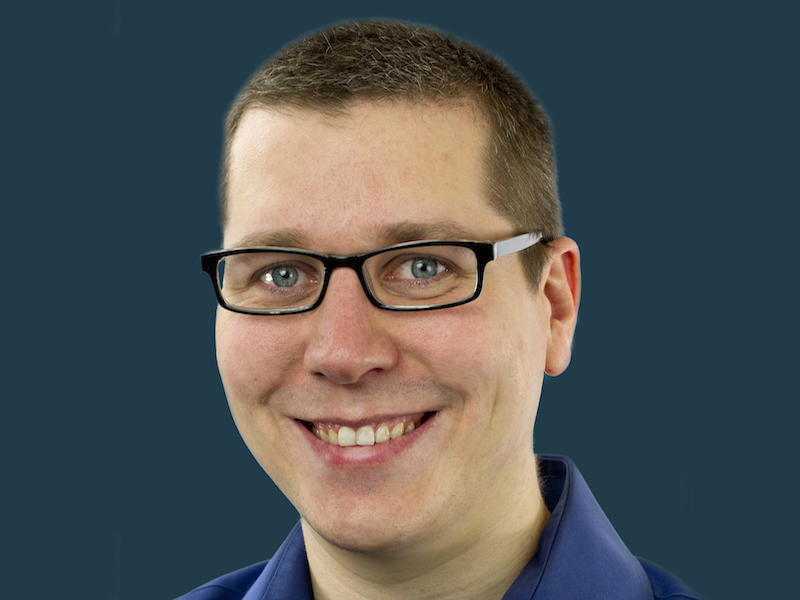 Connect with Us
If you are interested in speaking with a member of the advancement team, complete the contact form and we will get back to you as soon as we can!