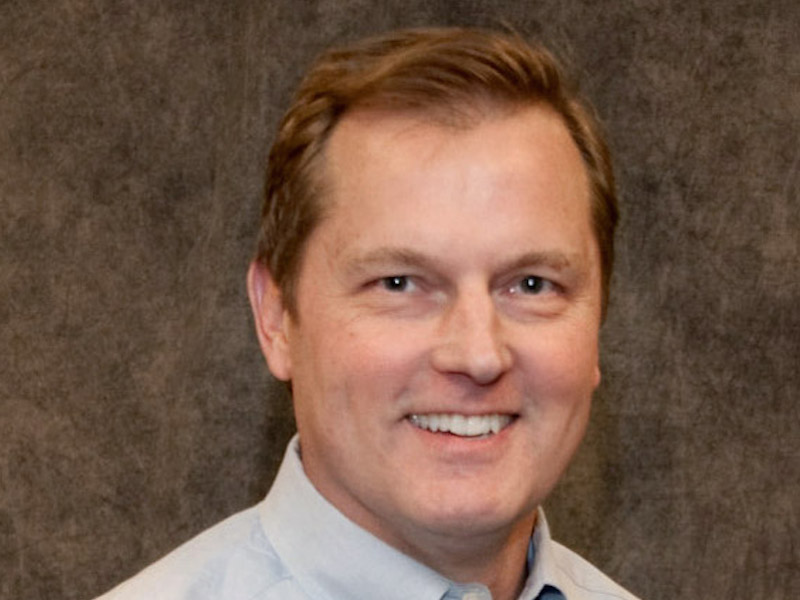 mark albers
Trustee
Mr. Albers is senior vice president of Exxon Mobil Corporation. He is a member of the Society of Petroleum Engineers, the CEO Forum, Vice-Chairman and member of the Board of Trustees of the US Council of International Business, and serves on the Texas A&M Engineering Advisory Council and the Board of Directors of the National Action Council for Minorities in Engineering, Inc. (NACME). Mr. Albers is married, has four children, and resides in Texas.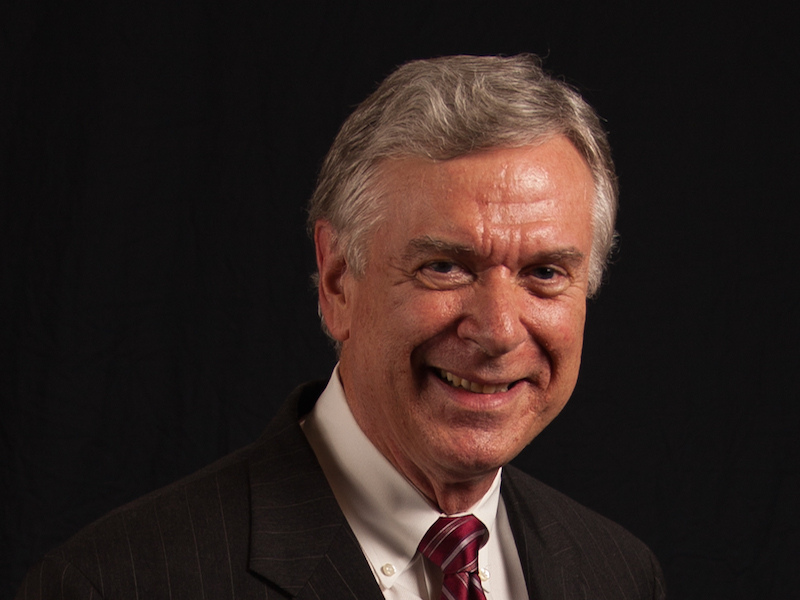 Dave Anderson, PhD
Trustee
Dr. Dave Anderson is the Founder and President of Grace School of Theology. He and his wife, Betty, have pastored in the Houston area for thirty years and have helped to plant eight churches. As a prolific writer & author, church planter, Bible and biblical language scholar and professor, disciple maker, and ministry visionary, Dr. Anderson is a man of God whose message and ministry inspires, challenges, and changes lives.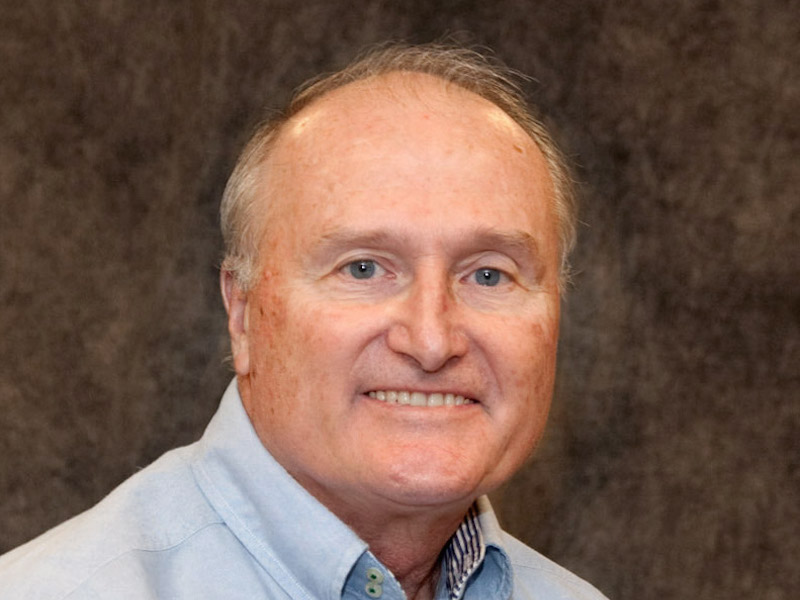 glenn darby, DDS
Trustee
Dr. Darby has been in private practice as a dentist in Montgomery County, Texas, since 1969. He has served as an elder for Faith Bible Church in The Woodlands for many years, and he has taken several courses for enrichment from Grace School of Theology. He earned his bachelor of science (B.S.) degree from Rice University and his doctor of dental surgery (D.D.S.) degree from Baylor College of Dentistry. He is married and has one daughter.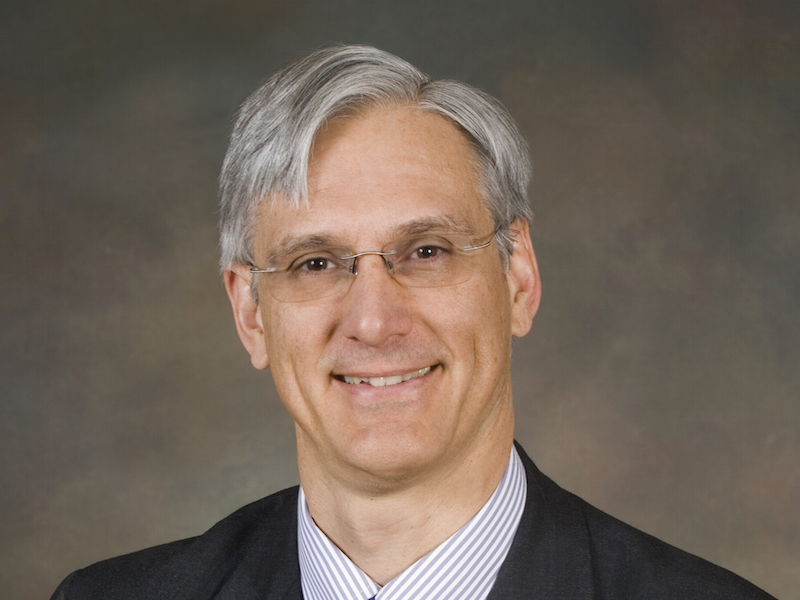 Tim Dunn
Trustee
Mr. Dunn is the chairman of the board of directors of Empower Texans and Texans for Fiscal Responsibility. He is also vice chairman of the board of directors at the Texas Public Policy Foundation. He was the founding general partner of Parker & Parsley Development, now known as Pioneer Natural Resources. He co-founded EnerQuest Resources, LLC in 1996, and currently is CEO of of EnerQuest Oil & Gas, Ltd. and CrownQuest Operating.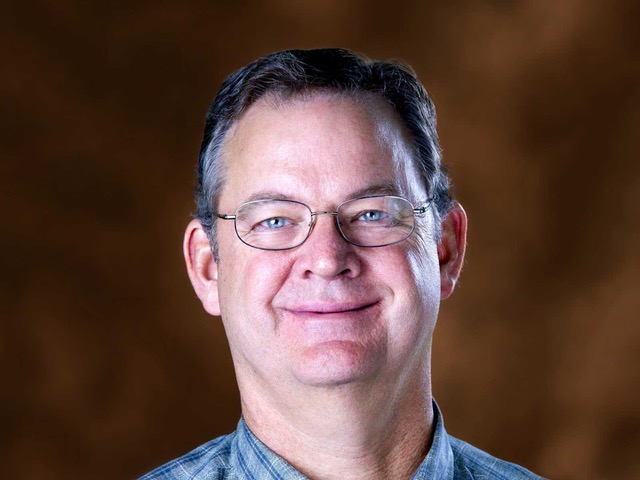 scott mcEwen
Trustee
Mr. McEwen has an extensive leadership background, having served as Joint Representative Director/CEO at Samsung Total Petrochemicals Co., Executive Vice President (Polypropylene – Americas) for Total Petrochemicals, and President/General Manager for Fina Mitsui Technology. His career has taken him around the world from Belgium to Korea to the heart of Houston.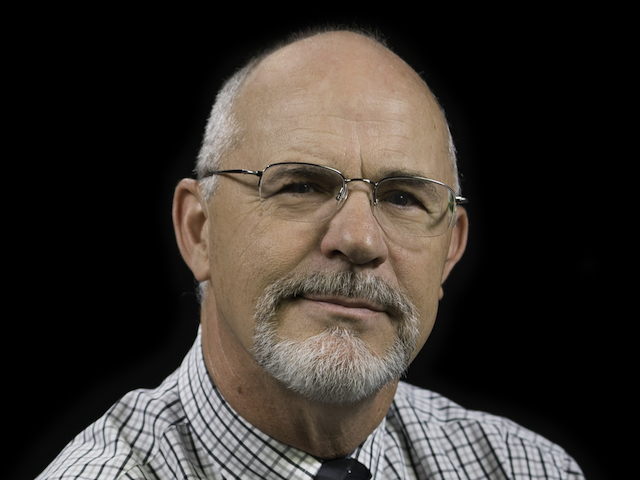 David Nichols
Trustee
Mr. Nichols has founded numerous mission organizations and served on their boards as a member and chairman. He has traveled the world leading mission teams and developing biblically-based partnerships with missionaries and national ministers. In 1985, he and his brother, Jim, started a national industrial construction company called NICCO. Over the past 31 years, he has developed NICCO into a company committed to a "business as ministry" model which gives him and his wife, Melinda, the privilege to partner with many ministries and individuals.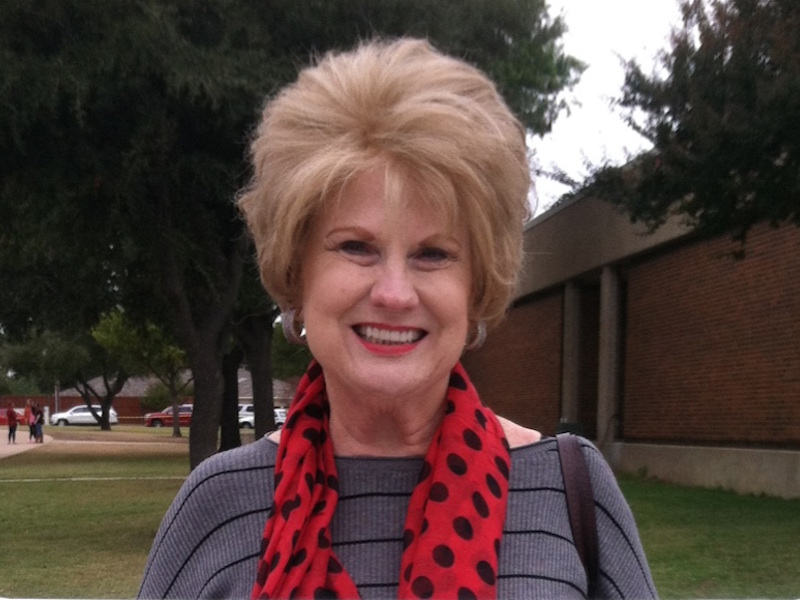 dian sustek
Trustee
Dian Sustek has been a faithful supporter of Grace since its inception, investing her time and talents as a highly valued volunteer for more than ten years. She is passionate about God's Word and is a sought after speaker at women's events and Bible studies. Dian was married to John for 46 years before he passed to glory on July 10, 2013. She is a mother of two and has seven grandchildren.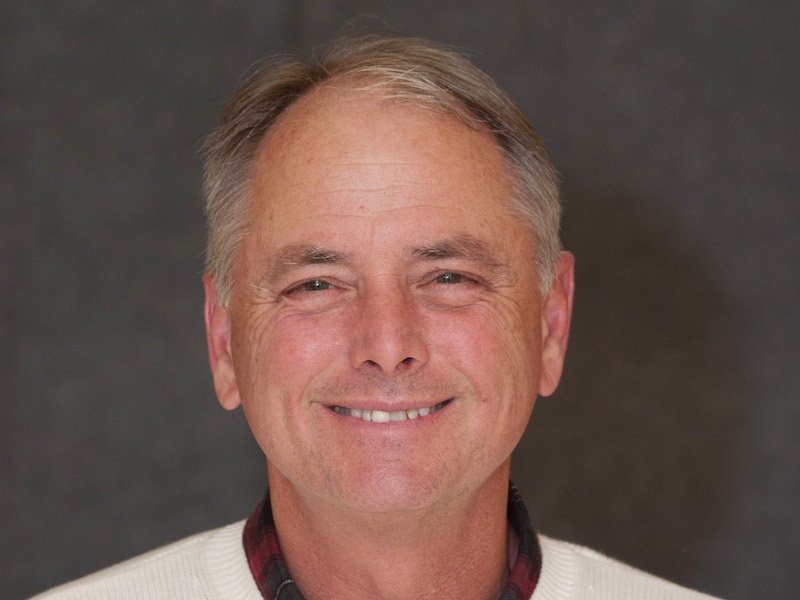 Bob Tebow
Trustee
Upon graduation from the University of Florida, Mr. Tebow married Pam and they moved to Portland, Oregon, to begin seminary. He graduated from Western Seminary with M.Div and Th.M. degrees in 1974 and 1976. After graduating and serving in numerous ministry positions, Bob and Pam felt the call to be missionaries to the Philippines. Bob and his family of six packed up and moved to the Philippines in 1985. This was the birth of the Bob Tebow Evangelistic Association.