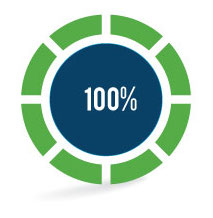 FINANCIAL STEWARDSHIP
100% of donor contributions is used to support our students and academic programs.
All administrative and fundraising costs are generously covered by the Board of Trustees.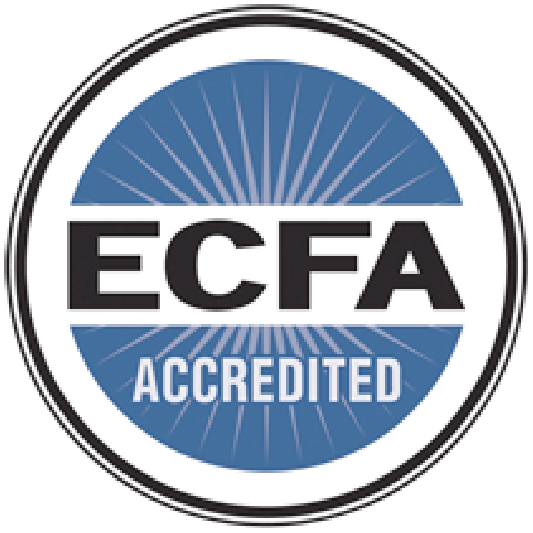 Grace School of Theology is a member in good standing of the Evangelical Council for Financial Accountability (ECFA) and is committed to maintaining its Seven Standards of Responsible Stewardship in the operation of our ministry. These standards are to assure the public that the seminary adheres to ethical accounting, administration, and fundraising practices. You can view our public financials and profile on the ECFA website, www.ecfa.org.
Grace School of Theology is a 501(c)(3) charitable organization. Every effort is made to apply gifts to a donor's indicated preference, but gifts are received with the understanding that Grace has full discretion and control over the use of donated funds as required by IRS guidelines for charitable contributions.