Description
God is opening doors for Grace to develop spiritual leaders in every nation. Your generous gift will provide the necessary technology, onsite staff, and student resources to fund a successful teaching site. Current domestic teaching sites are located in Beaumont, Midland, San Antonio, San Diego, and Puerto Rico. International teaching sites are located in Honduras, Mexico, Panama, and the Philippines.

Gallery Pictures are taken from our Teaching Site in Manila. Visit http://www.graceasia.ph for more details.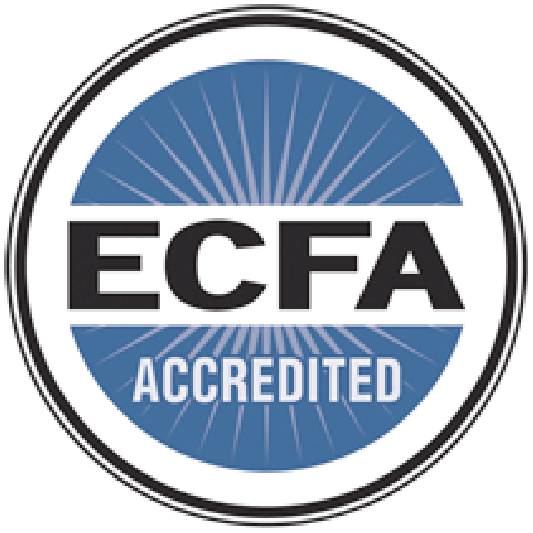 Donations to our ministry are tax deductible and are made with the understanding that Grace School of Theology has complete discretion and control over the use of all donated funds which are accepted by Grace School of Theology as unrestricted gifts for the general operating fund. Gift Registry donations are considered as spending recommendations but do not and cannot diminish Grace's discretion and control of such donations per IRS rules on tax deductibility.