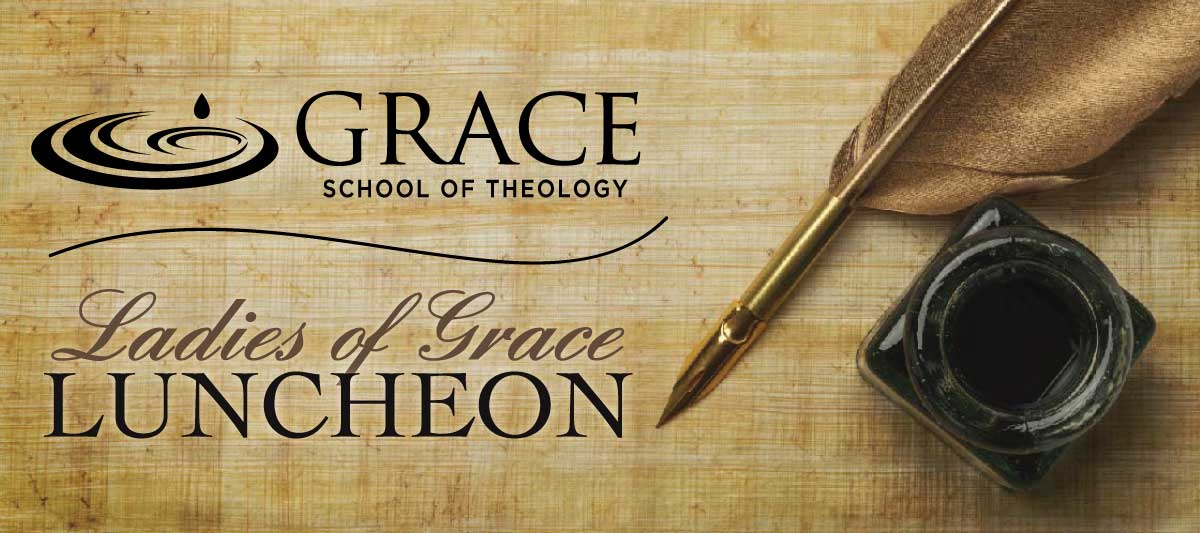 This month we'll be focusing on "God's Love for Women." We'll share in a wonderful time of fun, fellowship, and spiritual renewal featuring a message from Guest Speaker Janice Bleyl and a testimony from Grace School of Theology student Katherine Barner.
The meal begins at 11:30 am, but come early at 11:00 am to shop for a variety of unique gift items. You don't want to miss this!
About Our Speaker: Janice has taught in Bible Study Fellowship International for the past 15 years. She and her husband, John, have been married for 37 years. They have three daughters and a grandchild – with two more on the way! Along with teaching, Janice enjoys cooking, reading, and traveling.