GRACE Defies BOUNDARIES
Faculty Profile: Dr. Fernando Abella

Dr. Fernando Abella, Director of Grace's Spanish Bible Program, is experiencing the boundary-defying power of God's grace firsthand.
Born in Cuba three years after Fidel Castro's regime assumed power, Dr. Abella was raised with a communist philosophy that caused him to doubt even the existence of God. He lived on the island nation into his young adulthood, but his family miraculously received visas from Costa Rica which allowed them to leave.
Needless to say, the recently signed collaborative agreement with Los Pinos Nuevos Evangelical Convention in Cuba was an incredibly moving experience for him and the seminary, giving Dr. Abella the opportunity to return to his homeland to preach and teach about the love of Christ.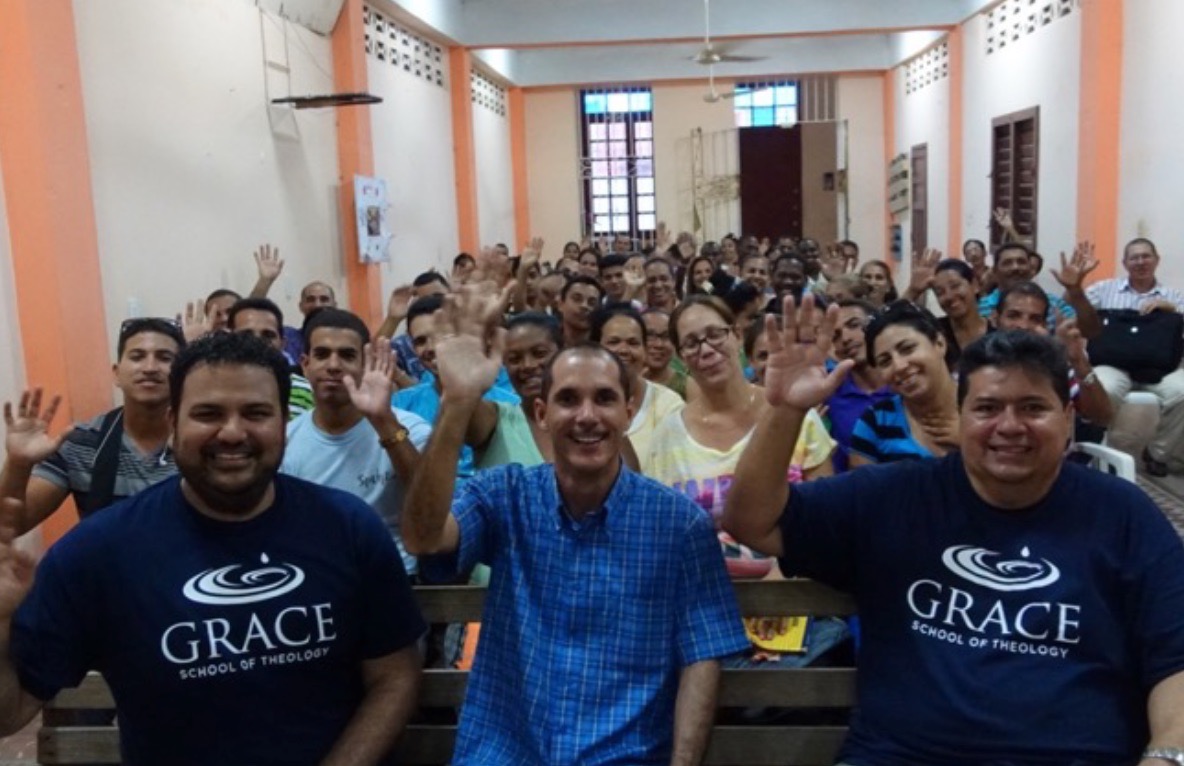 "This is the same church where I believed in Jesus.  It is amazing how things are happening this way.  God is at work."
– Dr. Fernando Abella
As a young man, Dr. Abella saw God miraculously answer prayers on behalf of his family, so he felt compelled to visit the local church. During that rst visit, the pastor preached from Job 19:25, "I know my redeemer lives." He trusted Christ that very day and has been serving Him ever since. However, Dr. Abella never anticipated how God would bring his life and ministry full circle.
Grace will begin classes in Cuba this month via digital technology, but prayers are appreciated as we navigate the visa process in order to send Dr. Abella and other faculty to teach in person. There is a tremendous opportunity to bring the message of grace to Cuba, so we value your prayers for God's continued favor as we continue to develop a ministry plan for the area.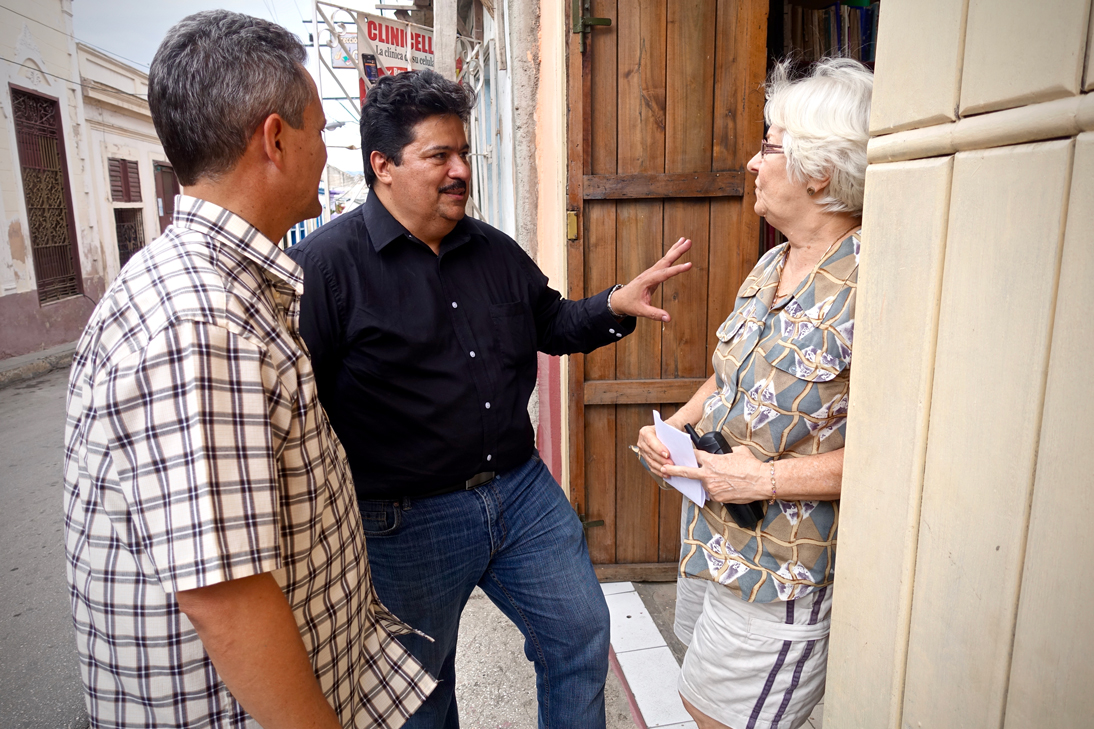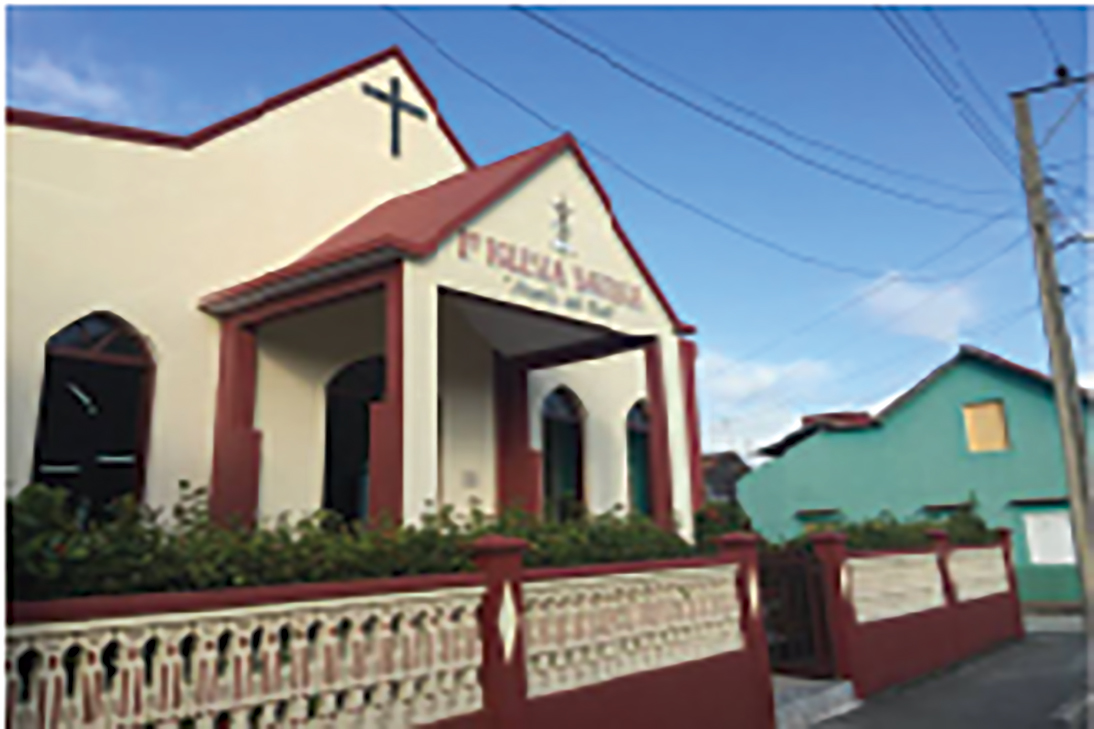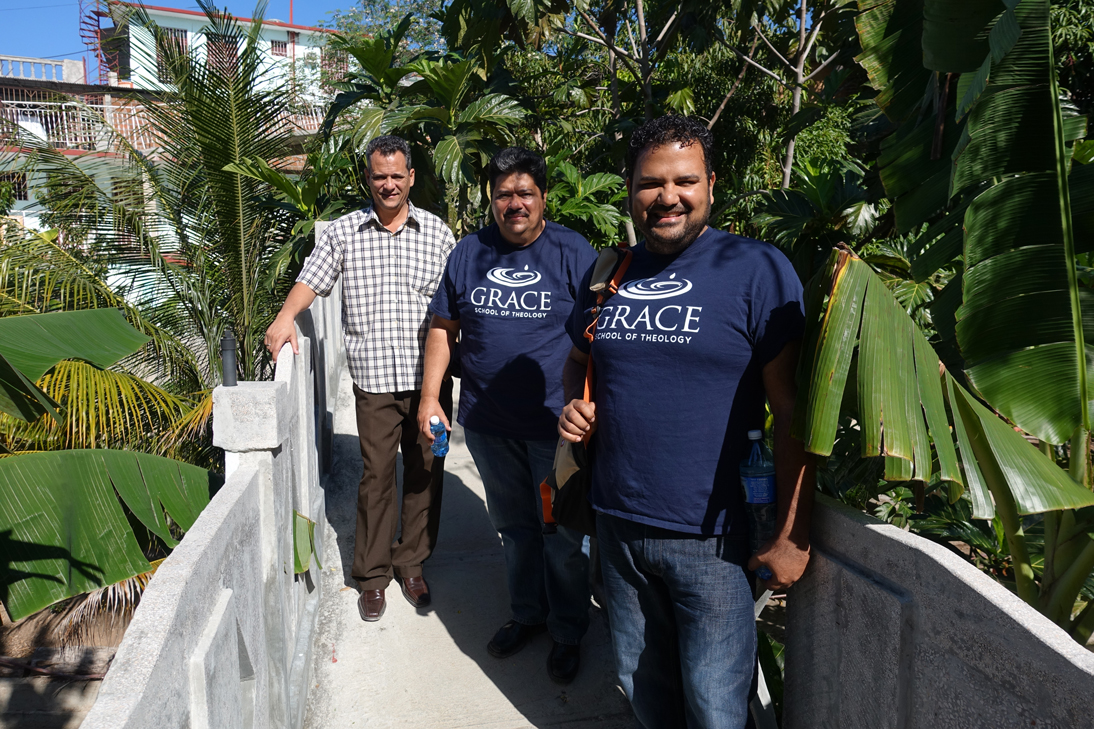 Partner with Us in Our Vision to Develop Spiritual Leaders in Every Nation